Get directly from the Farmers at your home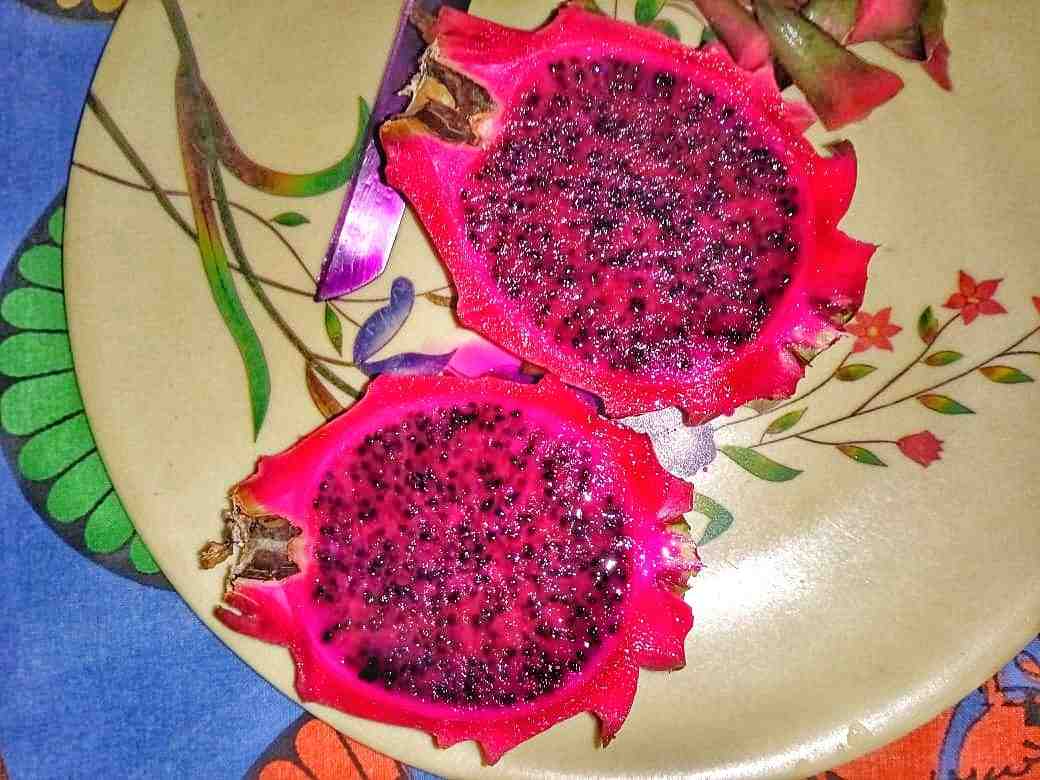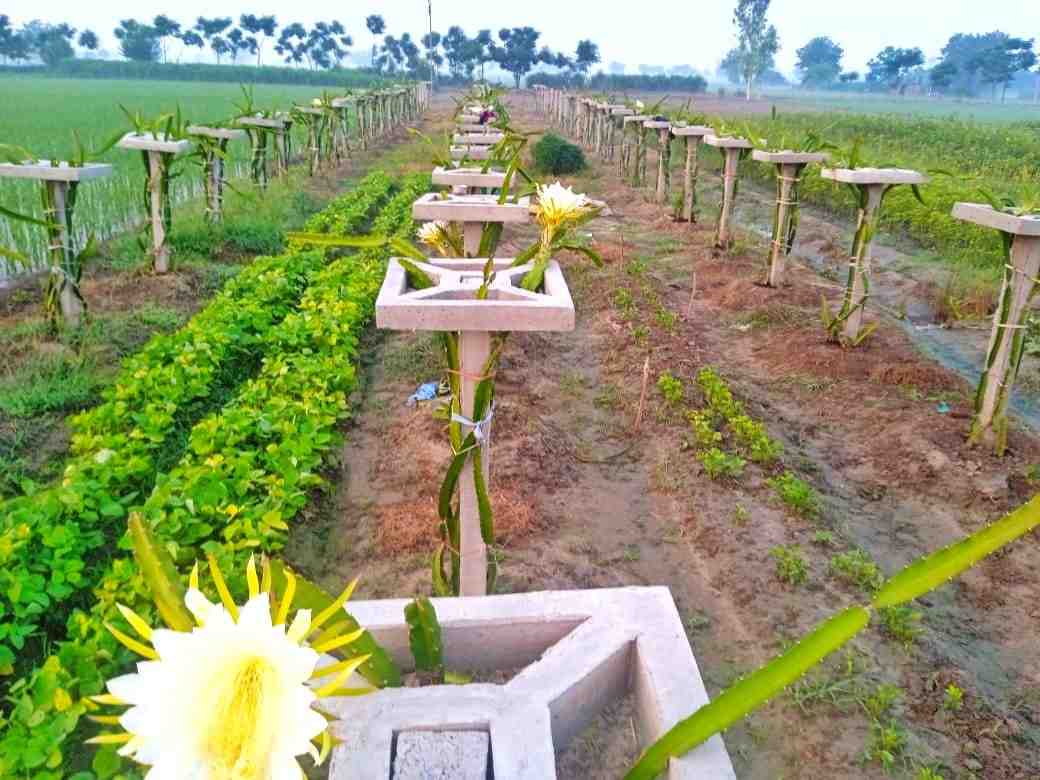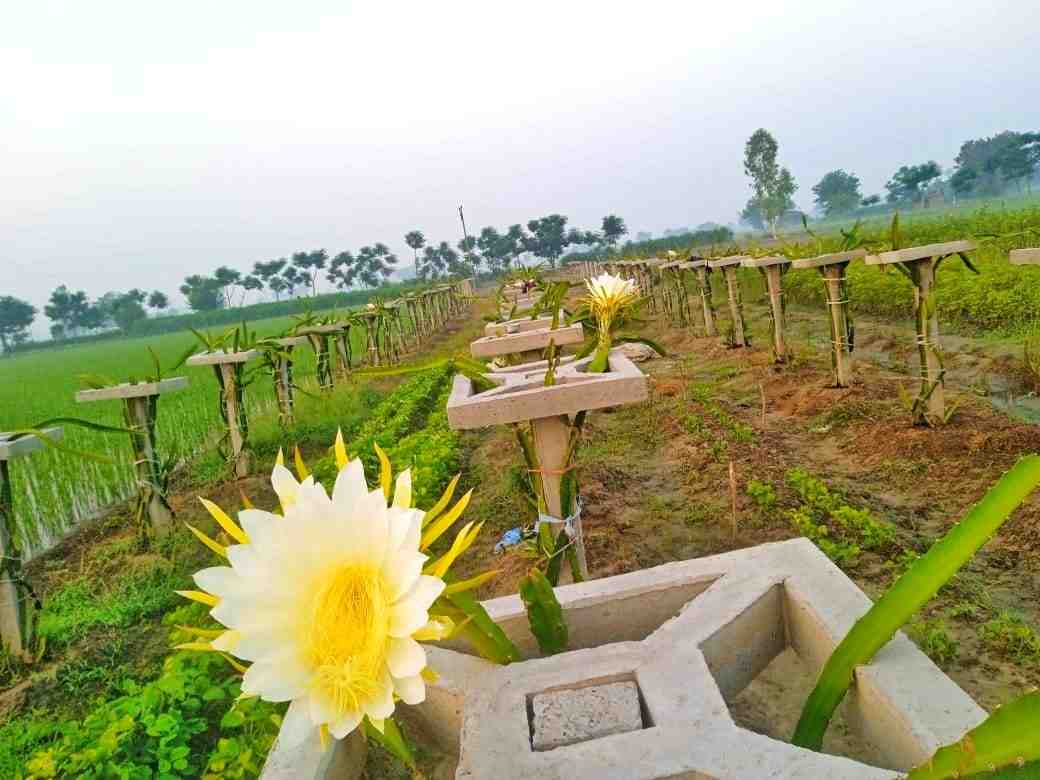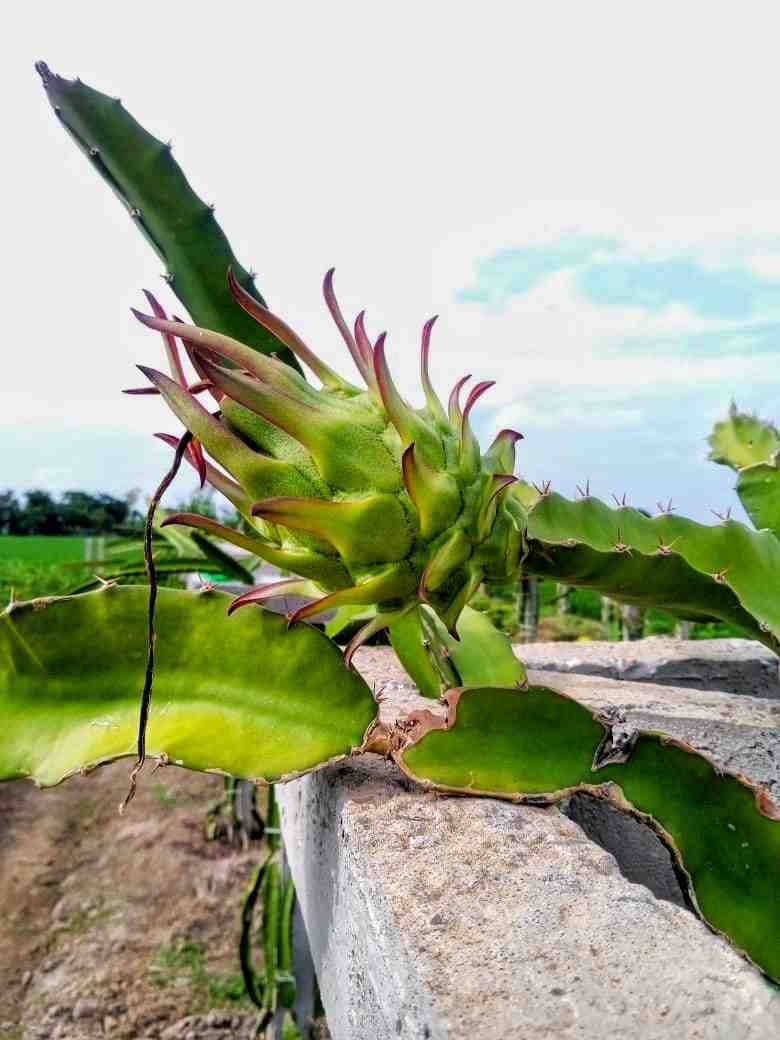 Contact Farmer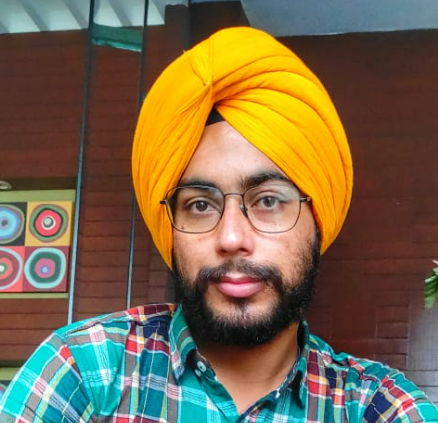 Anmol Dragon Fruit Farm
Farm ID - 30818469
Farmer Contact -
991530

XXXX
Address - Samana Rd, Lalouchhi, Lalouchhi, Punjab
Description
PROVIDING FRESH FRUIT & PLANTS
Available variety
-Red skin with red flesh fruits.
Dragon fruit
, also known as
Pitaya,
is a tropical fruit known for its vibrant red skin and sweet, seed-speckled pulp.
Its unique look and acclaimed super food powers have made it popular among foodies and the health-conscious.

Dragon fruit
contains small amounts of several nutrients. It's also a decent source of iron, magnesium, and
fiber
.
Dragon fruit contains several types of
antioxidants
.
Here are the nutrition facts for a serving of or 100 grams:

Calories: 60
Protein: 1.2 grams
Fat: 0 grams
Carbs: 13 grams
Fiber: 3 grams
Vitamin C: 3% of the RDI
Iron: 4% of the RDI
Magnesium: 10% of the RDI
Payment Information
We take Cash or UPI on Delivery only
Delivery Details
Delivery Areas -
patiala
147001
147002
147003
147004
147005
147021
147103
Delivery Notes -
Once a week Call us for more details
Minimum Order Amount -
₹ 500
Default Category

Product
Price
Qty
Unit
Notes
Dragon Fruit (Red Inside)
₹ 200
5
Kg
Add to List