Get directly from the Farmers at your home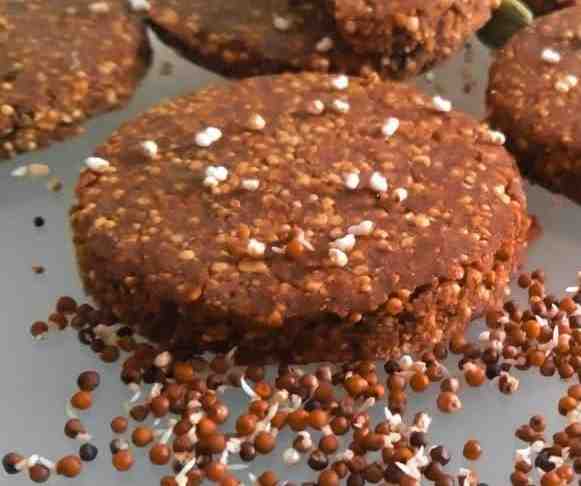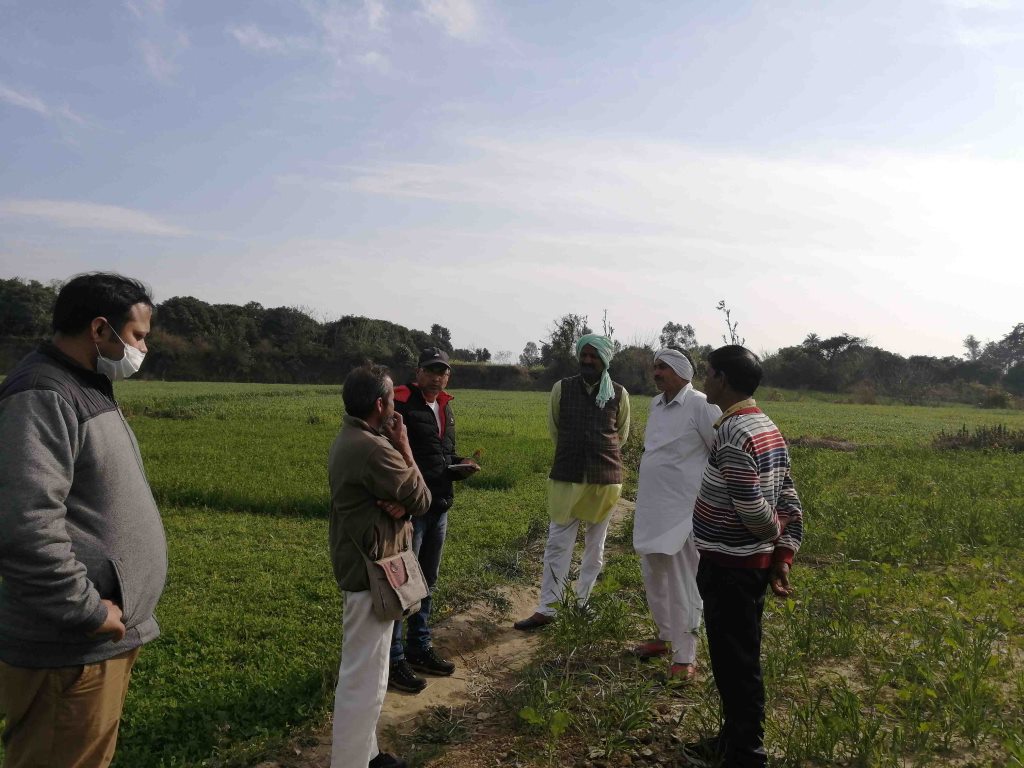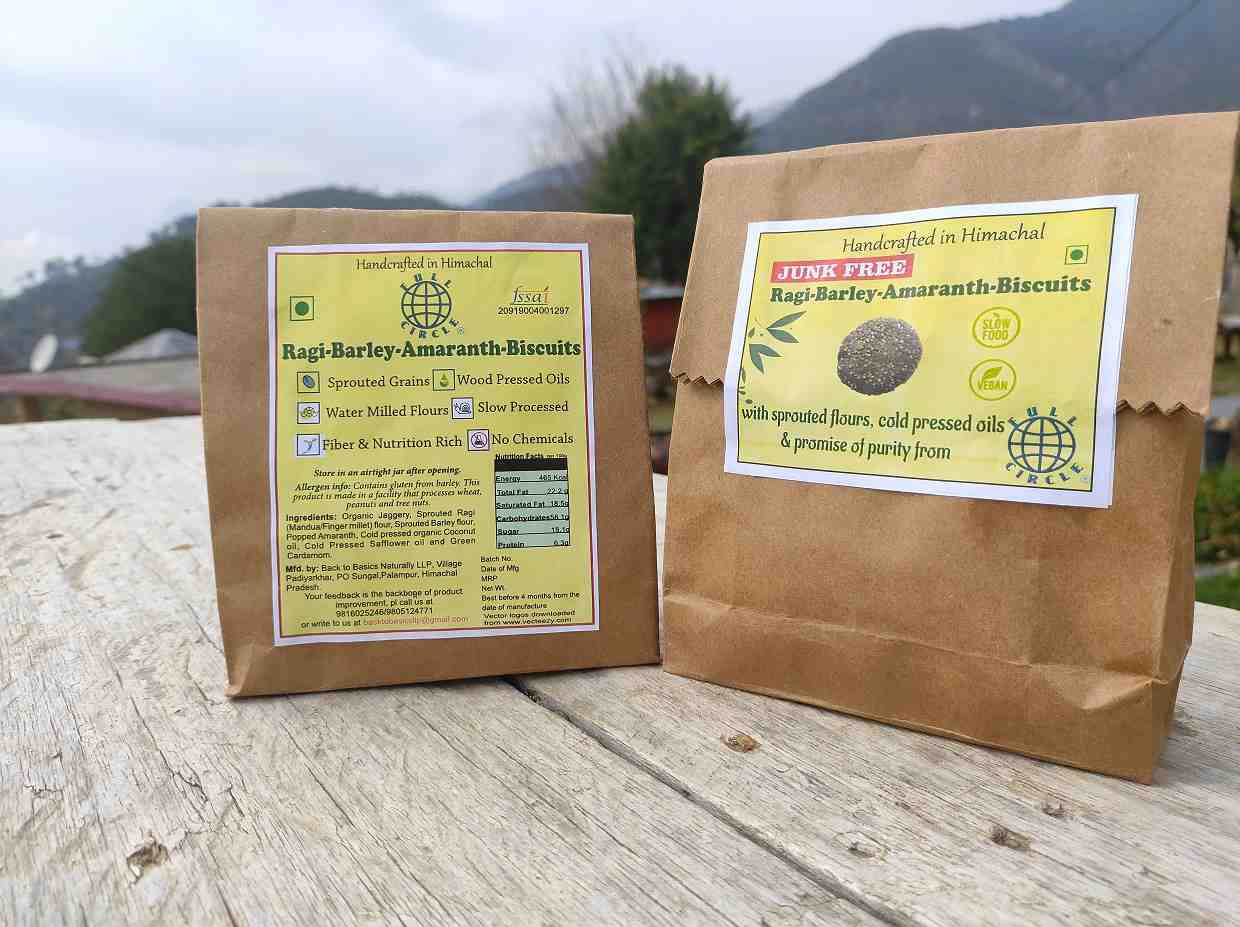 Contact Farmer
Back to Basics Naturally LLP
Farm ID - 28187230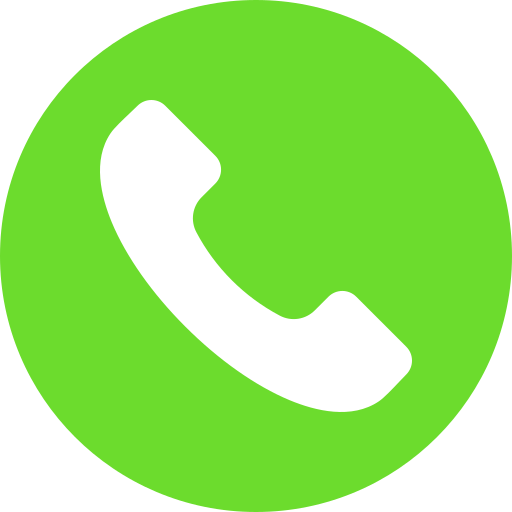 -
981602

XXXX
Address - Rachhiara, Palampur, Himachal Pradesh
Description
OAK TREE
Ragi Malt (available as Plain and Sweetened Flavoured)
What is Ragi Malt? Ragi Malt is a ready-to-use food product that is made out of sprouted and slow-dried, slow roasted Ragi. It can be used with food as well as in drinks. As a drink it can be a non-addictive substitute for tea and coffee. Ragi malt can be added to your atta, dosa/idli batter, pancake, porridge, ice creams etc to enhance their nutritive value. As an instant drink, it can be had by just mixing with water and boiling, providing you instant energy and nutrition, even while on the go. Ragi is a rich source of calcium and an ideal food for women over 30 and growing children. It is traditionally used as a weaning food in South India.
Ragi-Amaranth-Barley biscuits
Rich in Fiber, Bioavailable Calcium, Iron, Energy, Amino Acids etc.
100% Sprouted flours. Slow dried and water milled to retain natural goodness. Sprouting enhances bio-availability of calcium, iron, amino acids and other nutrients; reduces anti-nutrients.

Ragi (Mandua/finger millet) – Richest grain source of calcium. Also rich in iron and potassium. Contains essential amino acids, fiber, B vitamins, Vitamins C and E. Keeps you feeling full, helps manage weight and helps improve immunity.

Whole barley – One of the best sources of soluble and insoluble fibers, minerals like molybdenum, selenium and manganese. Makes you feel full and reduces hunger. Helps in weight loss, improves digestion and helps fight disease.

Popped whole Amaranth (Ramdana/Siyool) – Rich in fiber, protein, minerals like manganese, magnesium, phosphorus and iron, anti-oxidants. Is anti-inflammatory (helps reduce chronic diseases and help in weight loss).

Organic jaggery

Organic, cold pressed coconut Oil

Organic Cardamom

NO Soda (interferes with digestion), NO Darlda, NO Refined Sugar, NO Chemical Preservatives
Also available
Sprouted Barley Atta

Sprouted Ragi Atta
Mfg. By: Oak Tree Products, Village Rachhiara, PO Saperu, Tehsil Palampur, Dist. Kangra, Himachal Pradesh. Tel: 9816025246
Delivery Details
Delivery Areas -
palampur
176061
176062
Delivery Notes -
We delivery next day in Palampur and near by
Minimum Order Amount -
₹ 300