Get directly from the Farmers at your home
Contact Farmer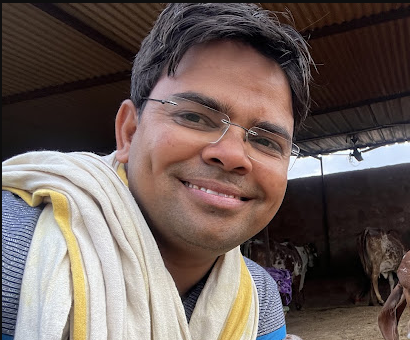 Banwari Lal Maholia
Farm ID - 15095253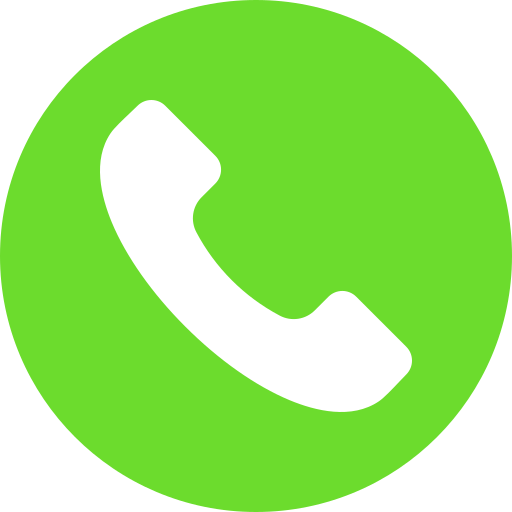 -
992854

XXXX
Address - Bhodagoan weir, Bharatpur, Rajasthan
Description
#जय जवान
#जय किसान
#जय गौ माता
#जय भारत
#Infinity of purity
A 100% pure & natural "Gir Cow Ghee" completely processed by Vintage method using clay pot & bilona during processing and transferred to class jar without touching any harmful substance
"infinity to purity"
So Many health benefits
Pure Gir cow milk has calcium, phosphorus, rich fats, potassium which helps to maintain blood pressure. It also contains a Conjugated Linoleic
Helps Reduce Cholesterol Level.

Maintain Healthy Heart.

Improve Metabolism & Lower the Resistance.

Promotes Bone Growth.

Boosts Energy Level.

Promotes Digestion process.

is rich in A2 protein.

contains maximum Omega 3 which prevents deposition of cholesterol in blood vessels.

heightens brain power.

best immunity booster

improves digestion

great for bone development
Get in touch =9928540432.
order bulk on demand basic
YouTube please do subscribe
like share comments

https://youtube.com/channel/UCaMc1j9lcob-HgJA9gSF_rw

Farm Location
Subhadra organic farm

Google link click


https://g.co/kgs/sL9d7Q



Delivery Details
Delivery Areas -
321408
jaipur
bharatpur
wier
all india
Minimum Order Amount -
₹ 3500
Default Category

Product
Price
Qty
Unit
Notes
Pure gir cow Ghee
₹ 3500
1
Lt
World class packing All india delivery and delicious ghee
Add to List