Get directly from the Farmers at your home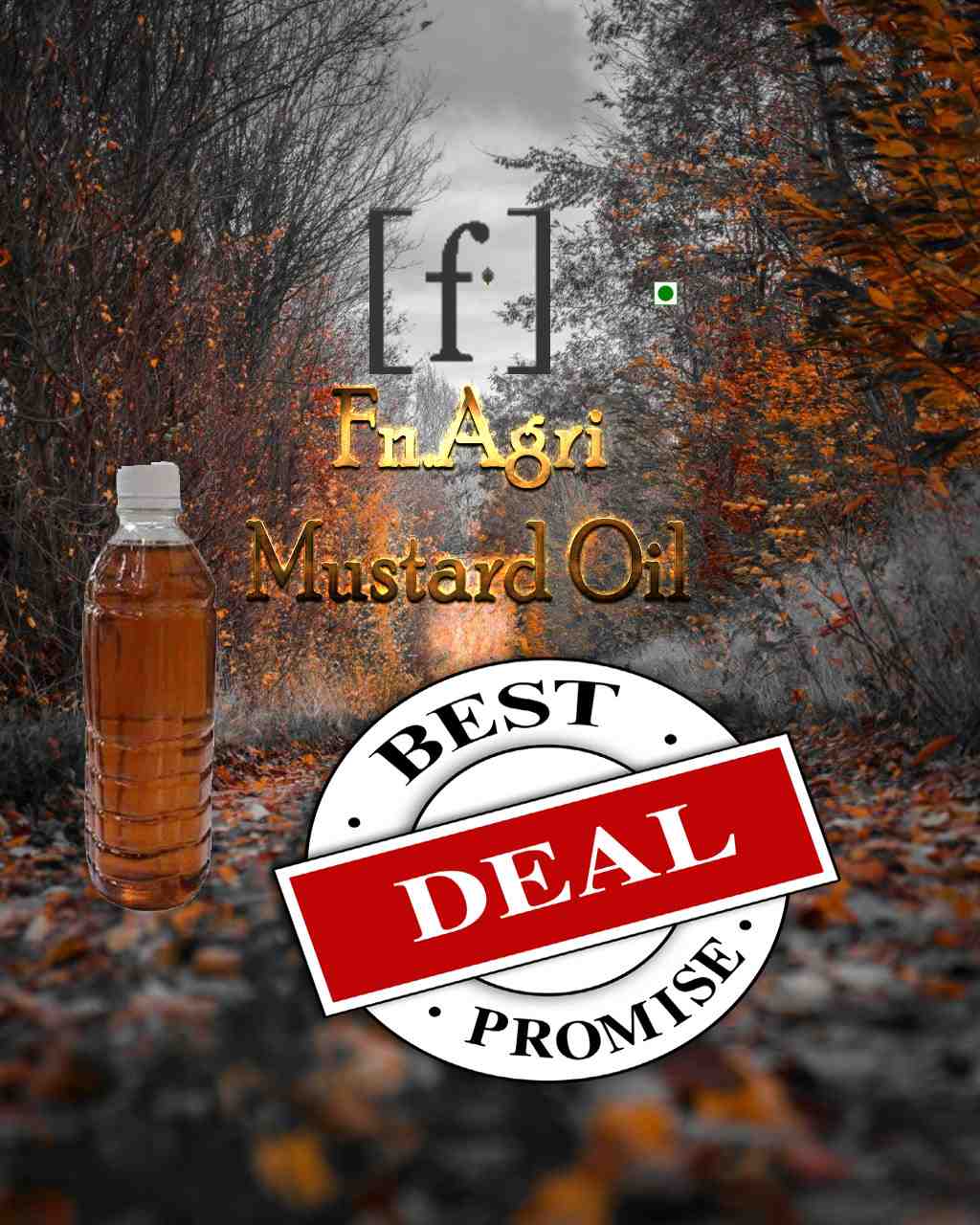 Contact Farmer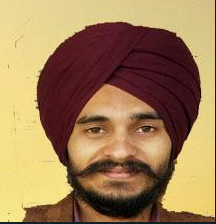 Fn.Agri
Farm ID - 50432918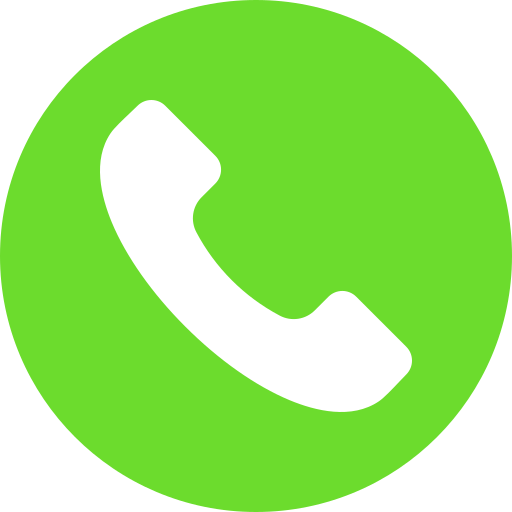 -
988827

XXXX
Address - Khaal Mohalla, Jagraon, Punjab
Description
Fn.Agri - a luxurious quality experience with natural honey and pollinated mustard seeds oil.
Beekeeping n cooking mustard oil.
Also doing research in kachi ghani, ox driver speed, 6 bolt expeller.
Pure healthy.

Delivery Details
Delivery Areas -
142026
141001
140301
140103
140413
Kharar
mohali
Ludhiana
Jagraon
Gharuan
Delivery Notes -
Our Delivery Points are. Jagraon - Anarkali bazar. Ludhiana - Nr Bus Stand Kharar - Main Bazar Kurali - Nr Jhanda Sahib Gurudwara. Gharuan - Nr CU flyover bridge.
Minimum Order Amount -
₹ 500
Default Category

Product
Price
Qty
Pack Size
Notes
Fn.Agri Mustard Oil
₹ 180
1
Lt
Natural from expeller.
Add to List
F Honey
₹ 450
1
Kg
Forest Touch, natural honey from beekeeper
Add to List