Get directly from the Farmers at your home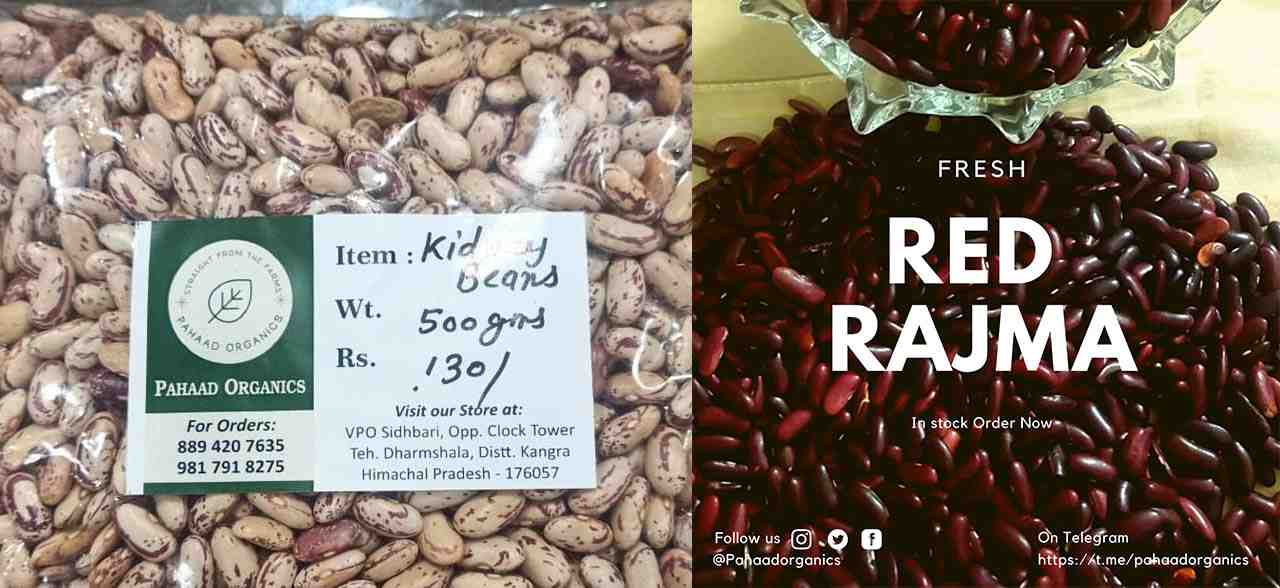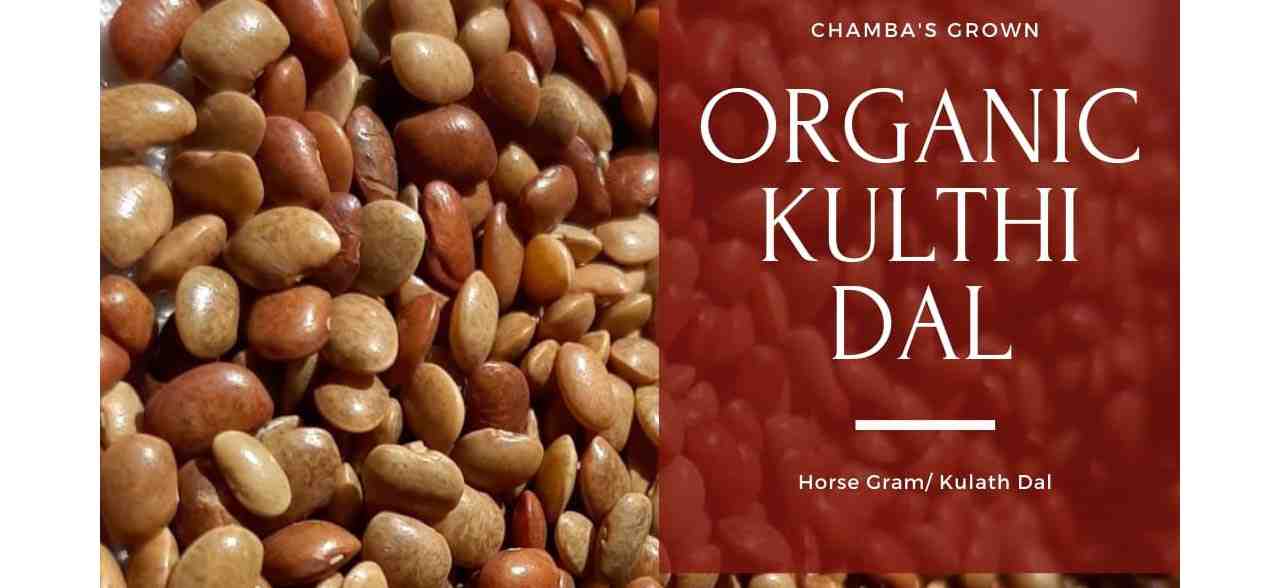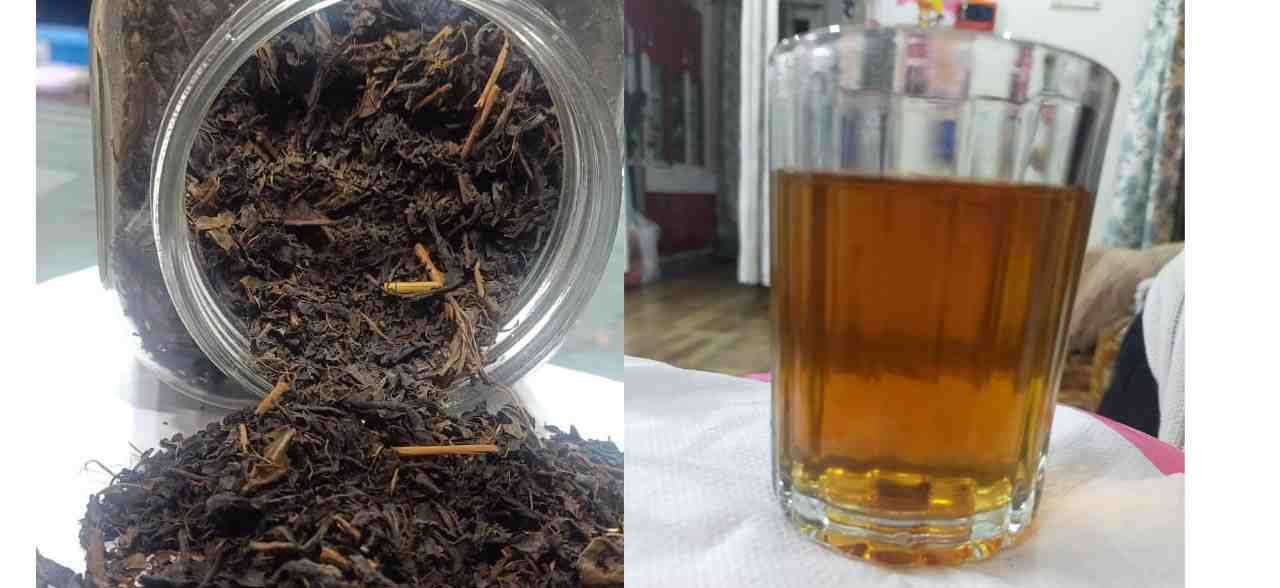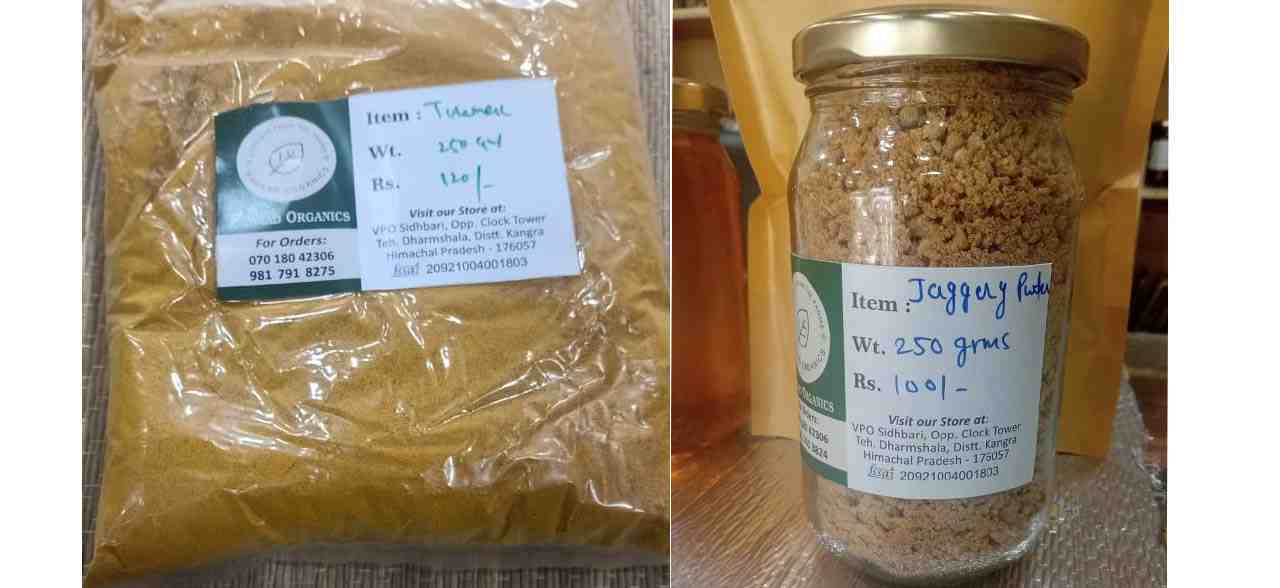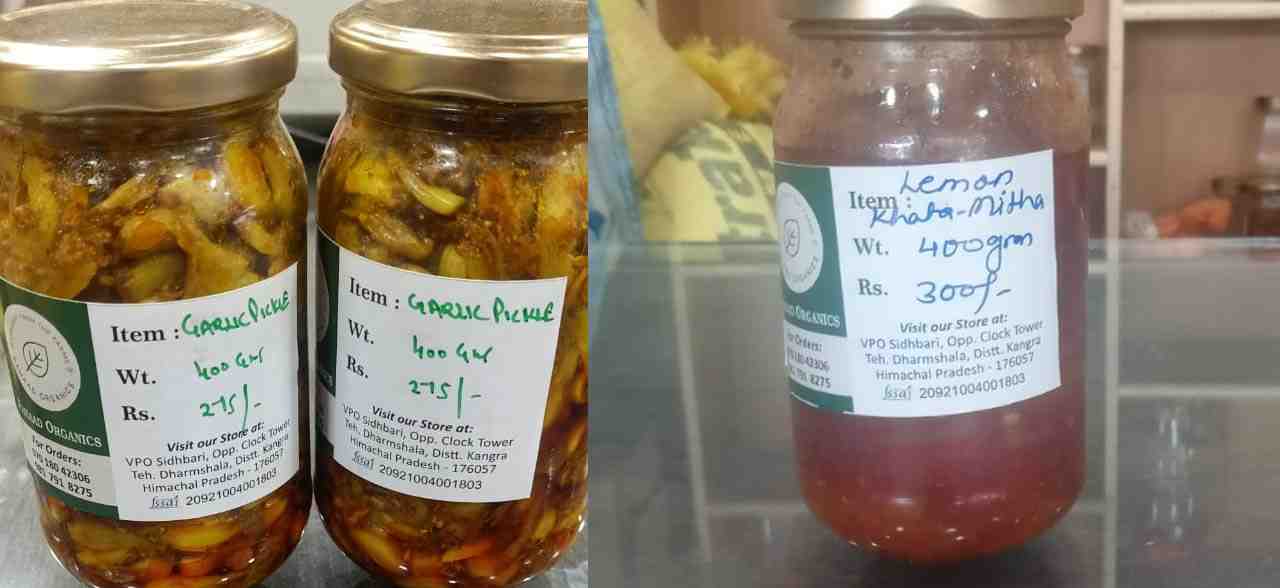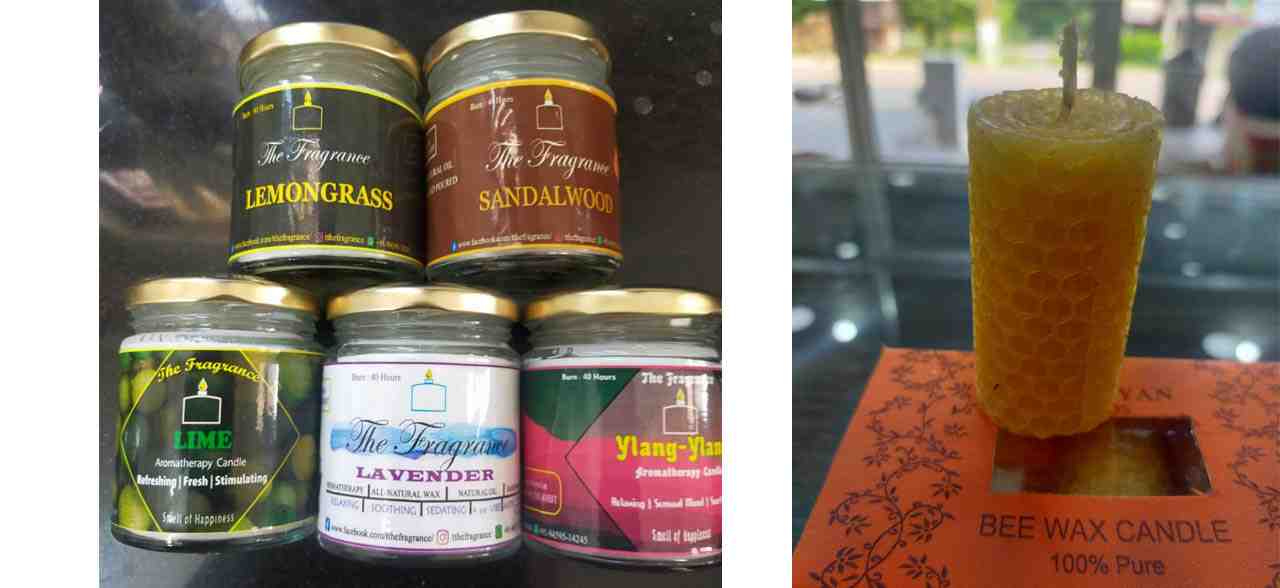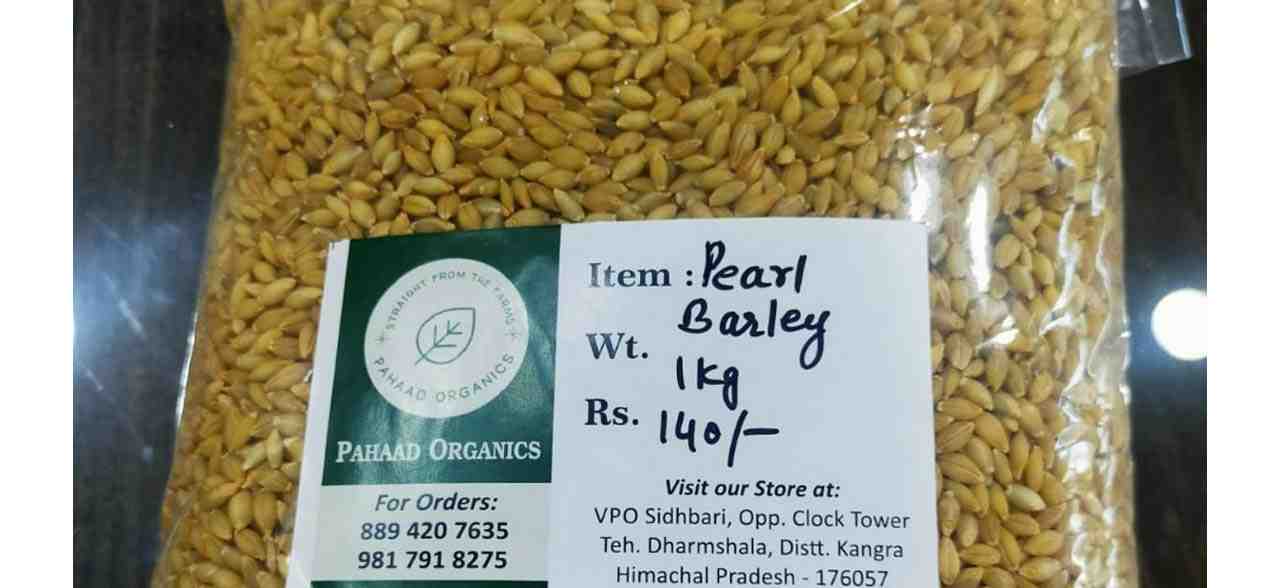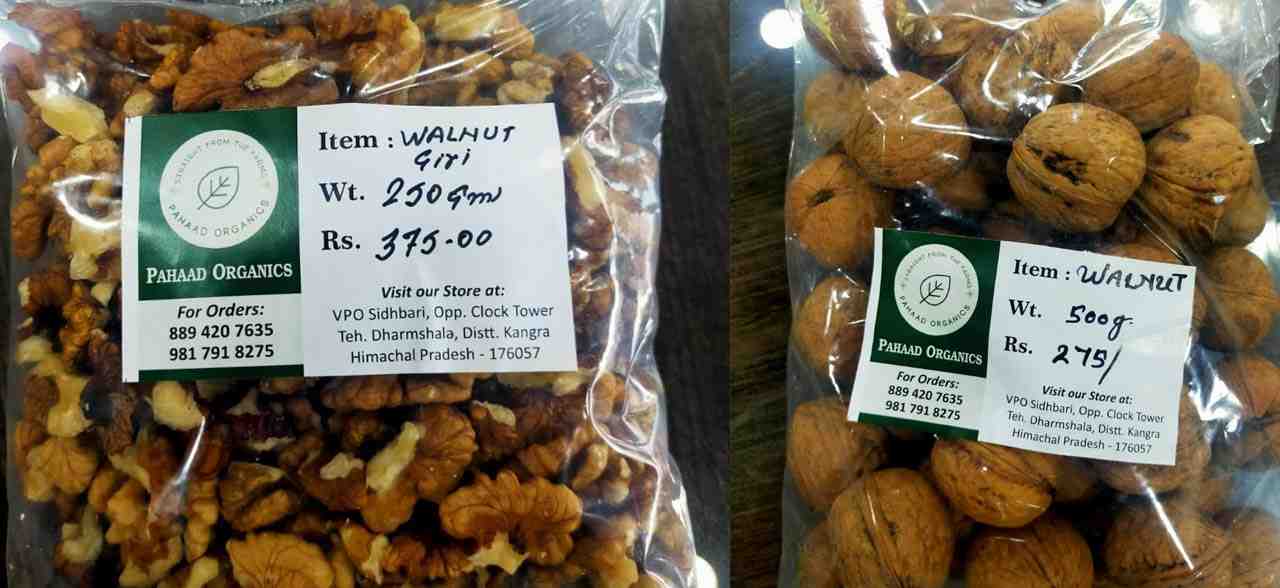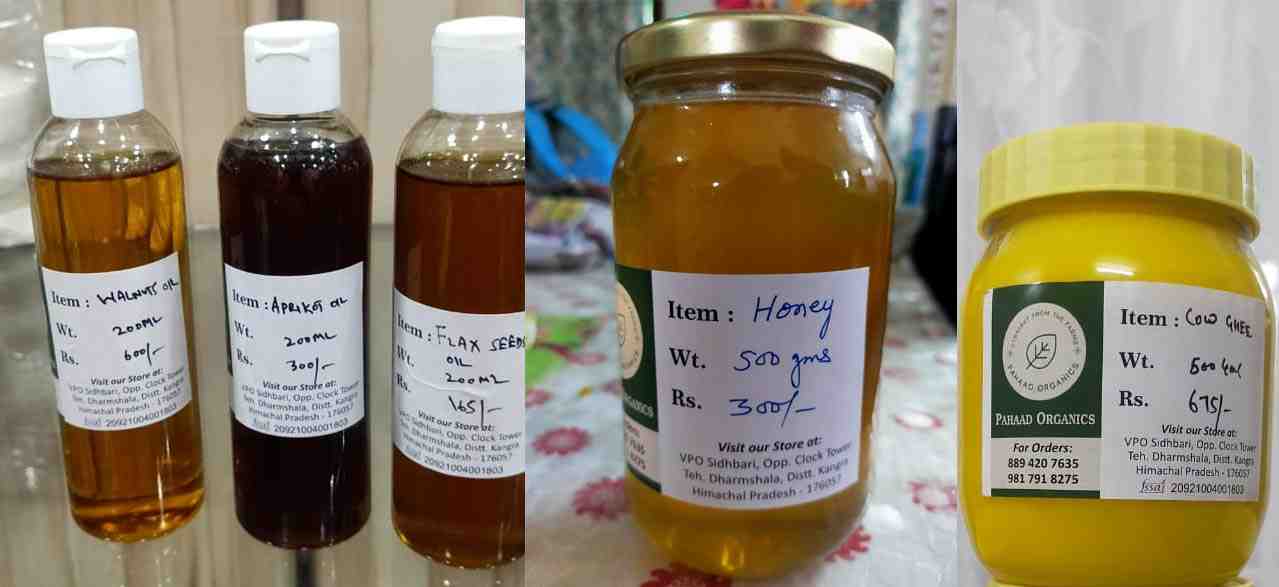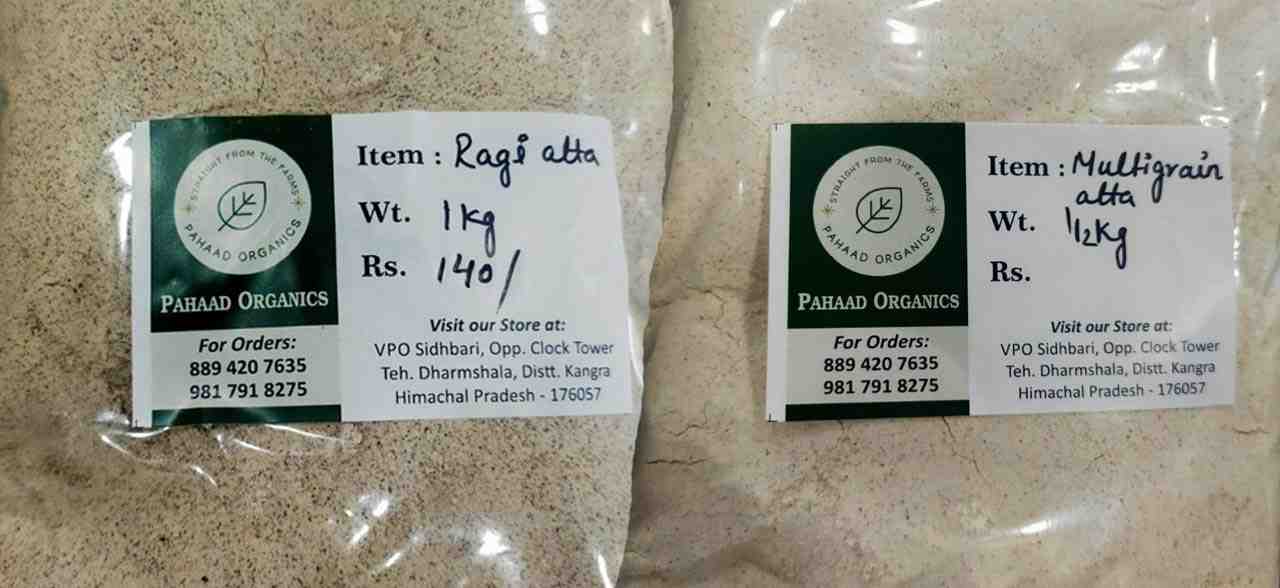 Contact Farmer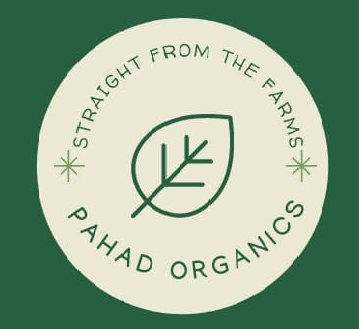 PAHAD ORGANICS
Farm ID - 39941596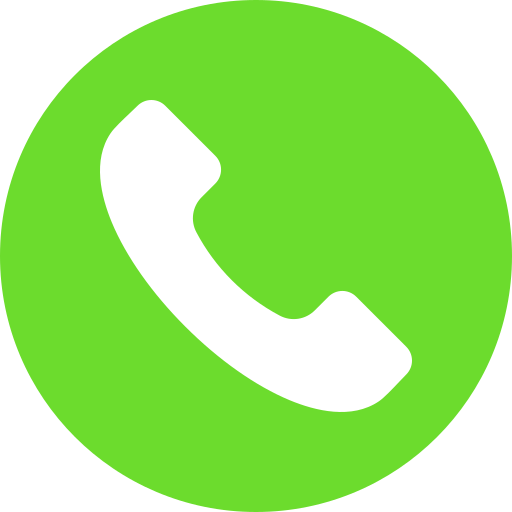 -
981740

XXXX
Address - opposite clock tower PO , Sidhbari Dharamshala, Distt Kangra, Himachal Pradesh
Description
PAHAD ORGANICS
It is an initiative of PAHAD TRUST - Professional Assistance for Hill Area Development registered in 2018 by an alumni of School of Planning New Delhi. Founder of PAHAD TRUST has been active in socio development sector for last 20 years.
We are working with more than 2000 hilly Farmers who are practicing natural and chemical free farming in Chamba and Kangra district of Himachal Pradesh.
PAHAD ORGANICS is a small supply chain of Organic and natural products collected from the mountain farmers.
Presently we are not getting any financial support.
Delivery Details
Delivery Areas -
Through out India
Dharamshala
176215
176216
176219
Delivery Notes -
In Dharamshala and surrounding areas we can provide home delivery but minimum amount should be more than 500
Minimum Order Amount -
₹ 800