Get directly from the Farmers at your home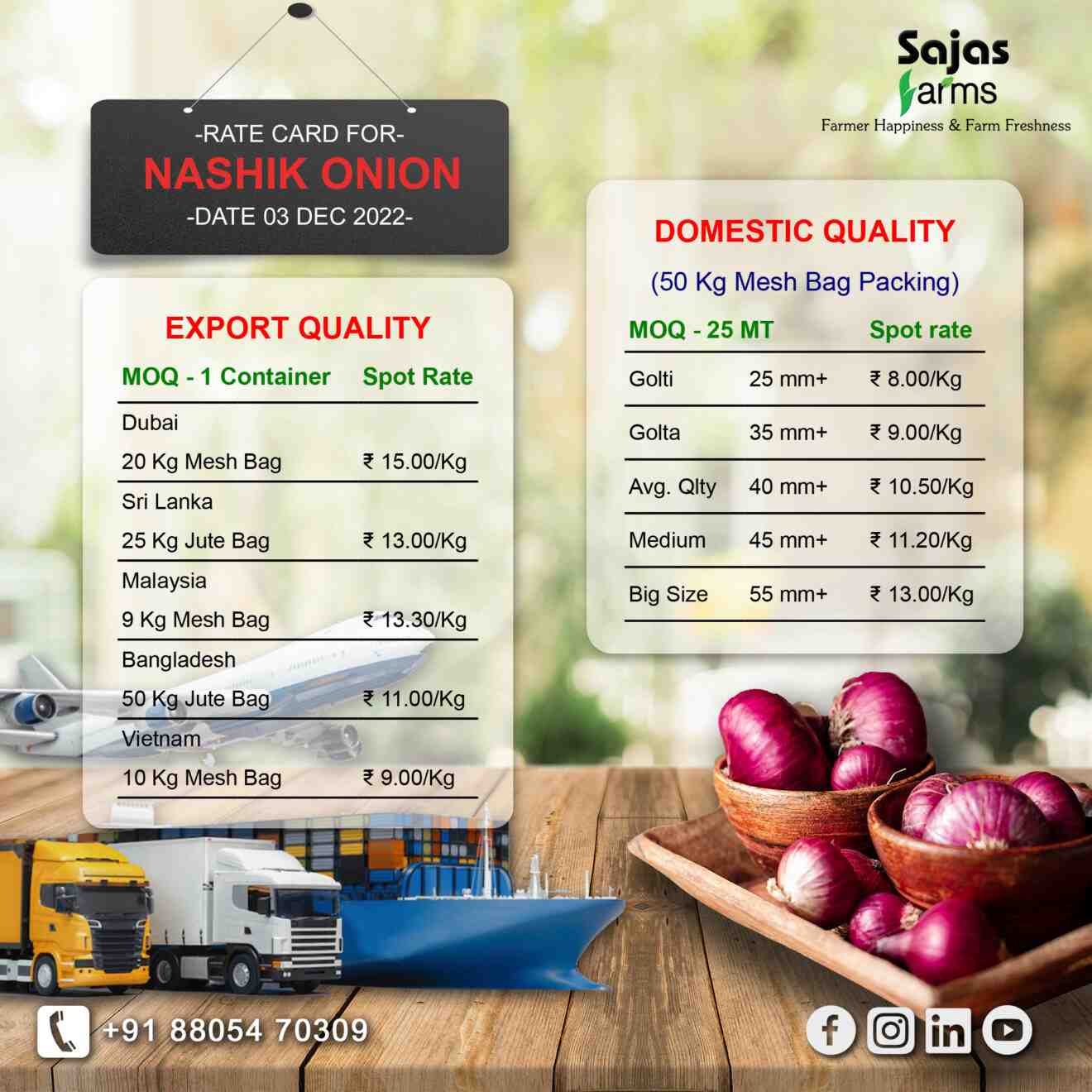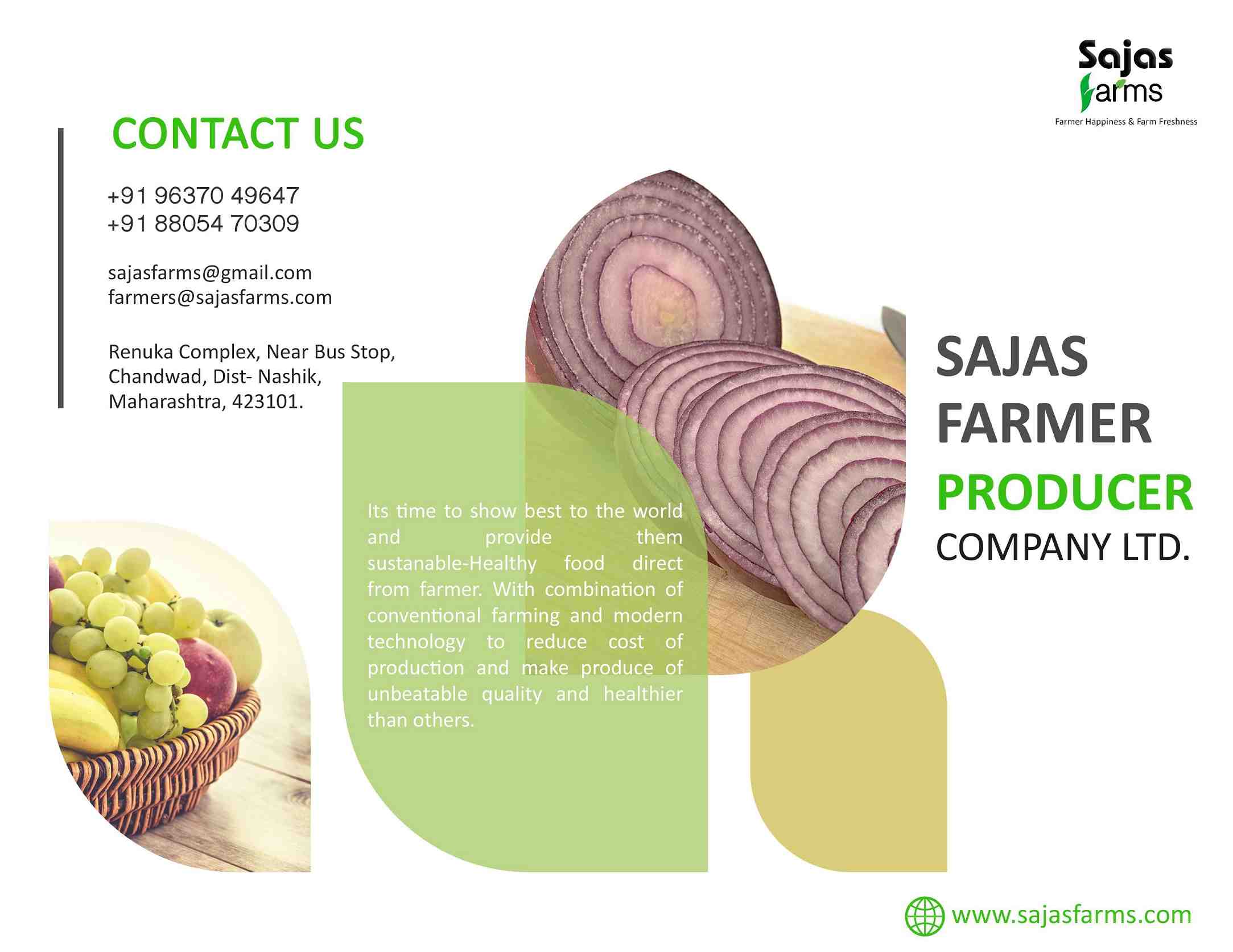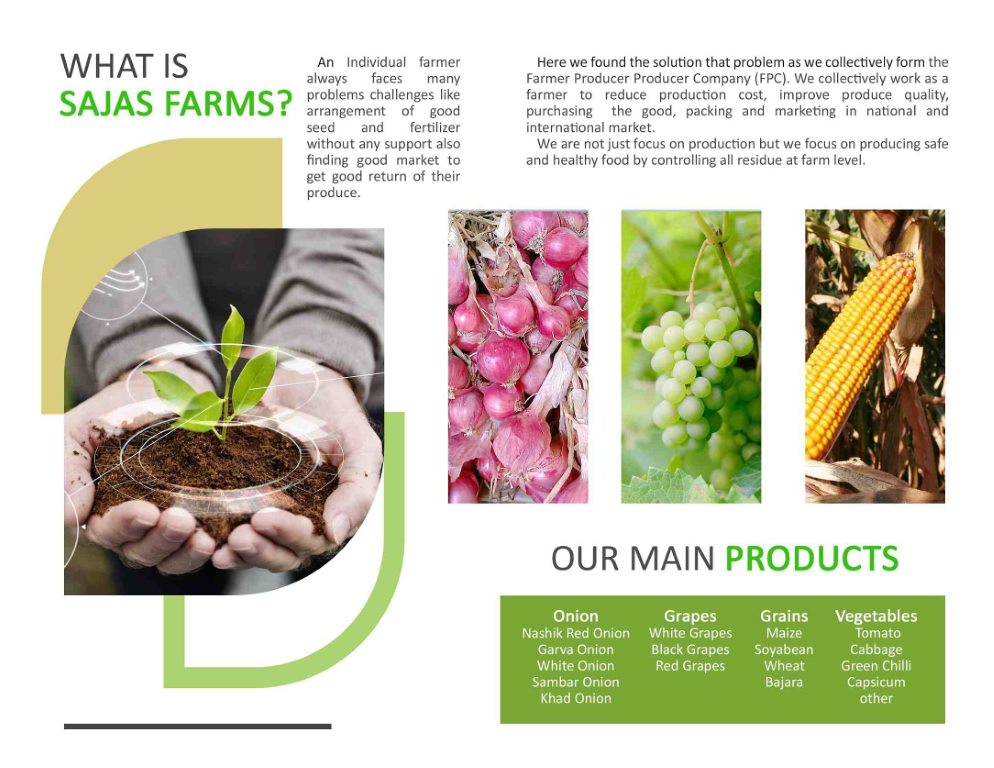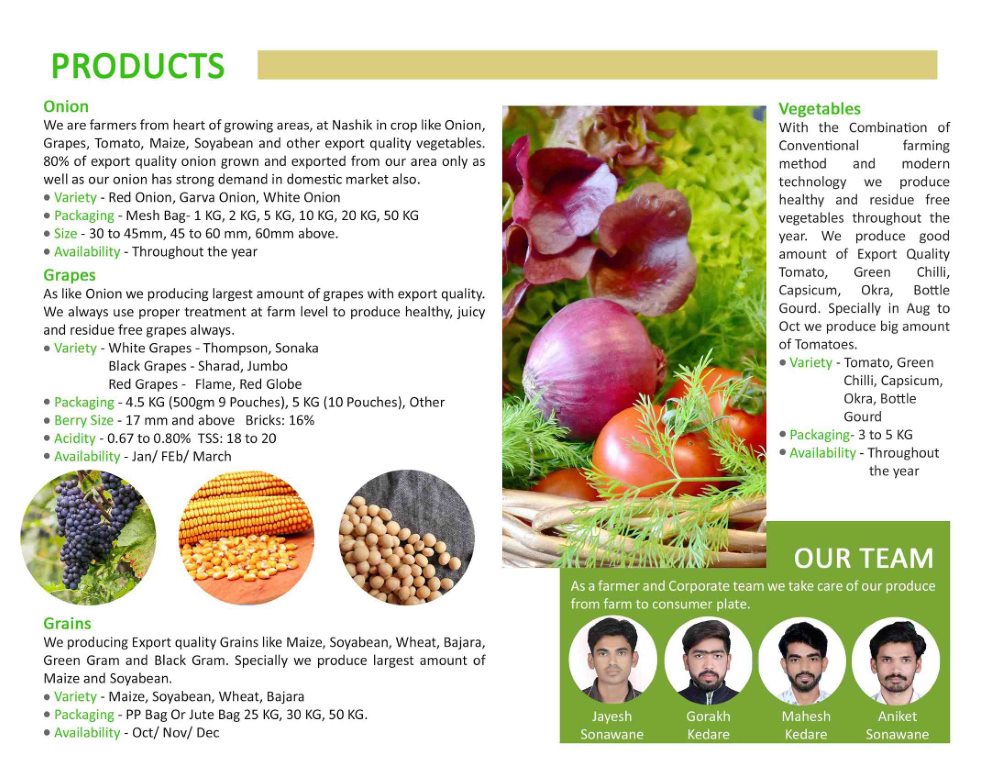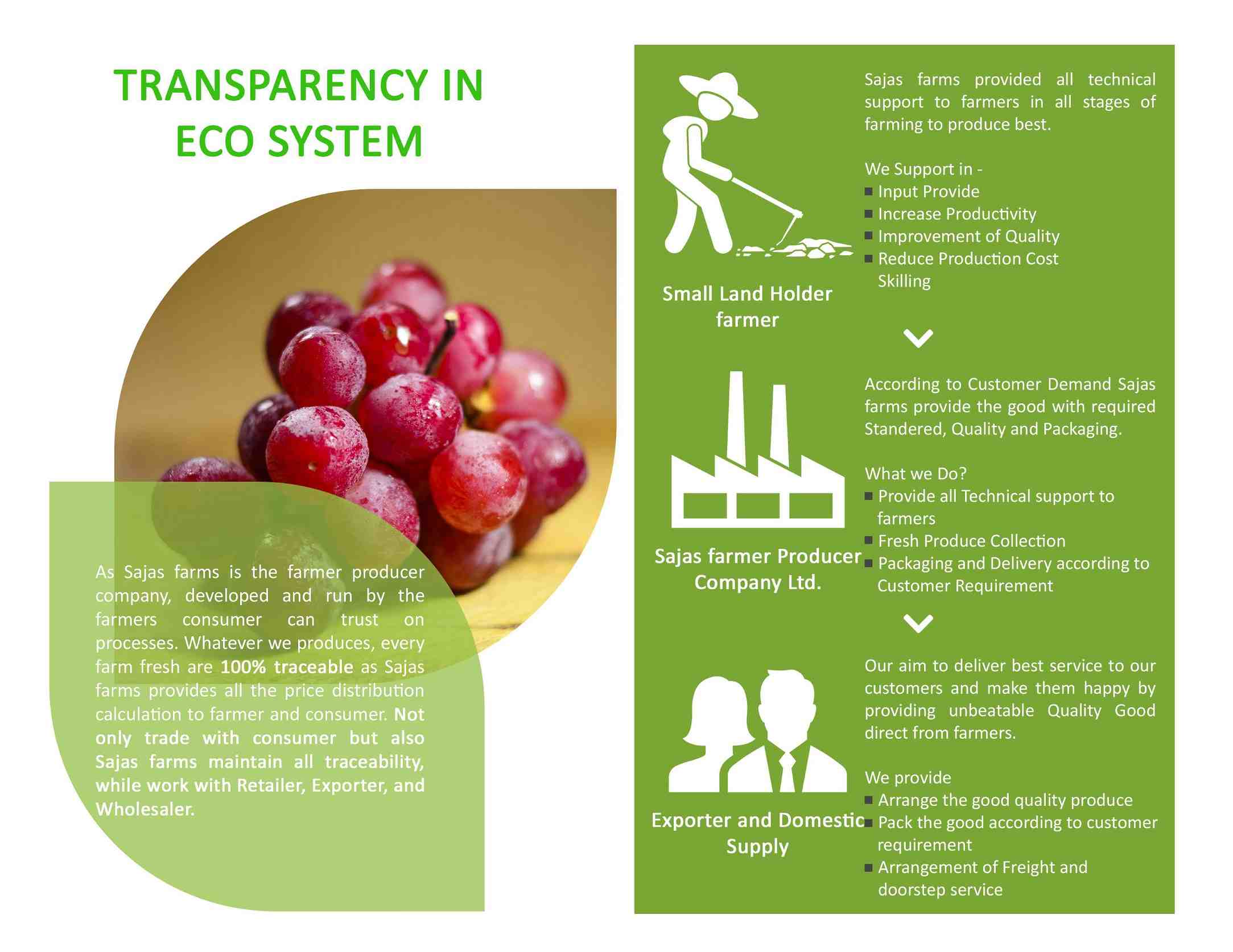 Contact Farmer

Sajas farms
Farm ID - 40669892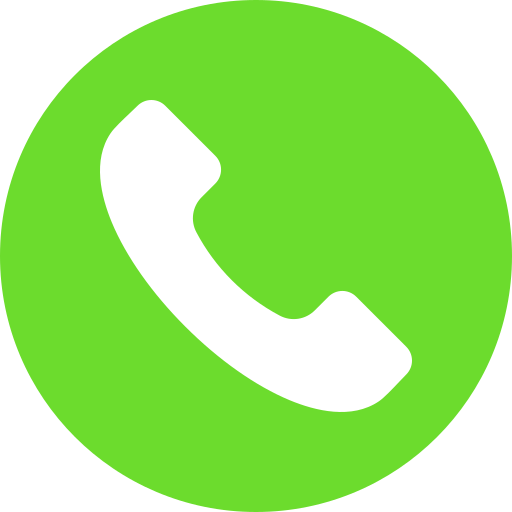 -
988119

XXXX
Address - Sajas Farmer Producer Company Ltd. Renuka Complex, Near Bus Stop,, Chandwad, Dist- Nashik, Maharashtra. 423101., Chandwad, Maharashtra
Description
We Are Your Favourite Store.
Sajas farms the farmer producer company having more than 250 small land holder farmer and specially work with traditional farming method. Sajas farms as a team supported farmer to build their efficiency with reduces human effort and producing high yeild.
We are as farmer collective assist farmer at every farming stage and also support them to sell the farm fresh good to domestic and international market to give direct benefits by breaking regular supply chain of traders and other merchants.
As like farmer Sajas farms also assist the buyer who want trusted quality material for their business from farm and for direct benefits for farmer.
For best deal direct call to our executive or visit https://sajasfarms.com/contact/

Delivery Details
Delivery Notes -
For best deal direct call to our executive
Default Category

Product
Price
Qty
Pack Size
Notes
Garva Onion 35+ Size
₹ 17
1000
Kg
Free Shipping
Add to List
Garva Onion 40+ Size
₹ 18
1000
Kg
Free Shipping
Add to List
Garva Onion 45+ Size
₹ 20
1000
Kg
Free Shipping
Add to List
Garva Onion 55+ Size
₹ 25
1000
Kg
Free Shipping
Add to List
Maize
₹ 22
1000
Kg
Free Shipping
Add to List
Soyabean
₹ 53
1000
Kg
Free Shipping
Add to List
Tomato
₹ 30
1000
Kg
Free Shipping
Add to List