Get directly from the Farmers at your home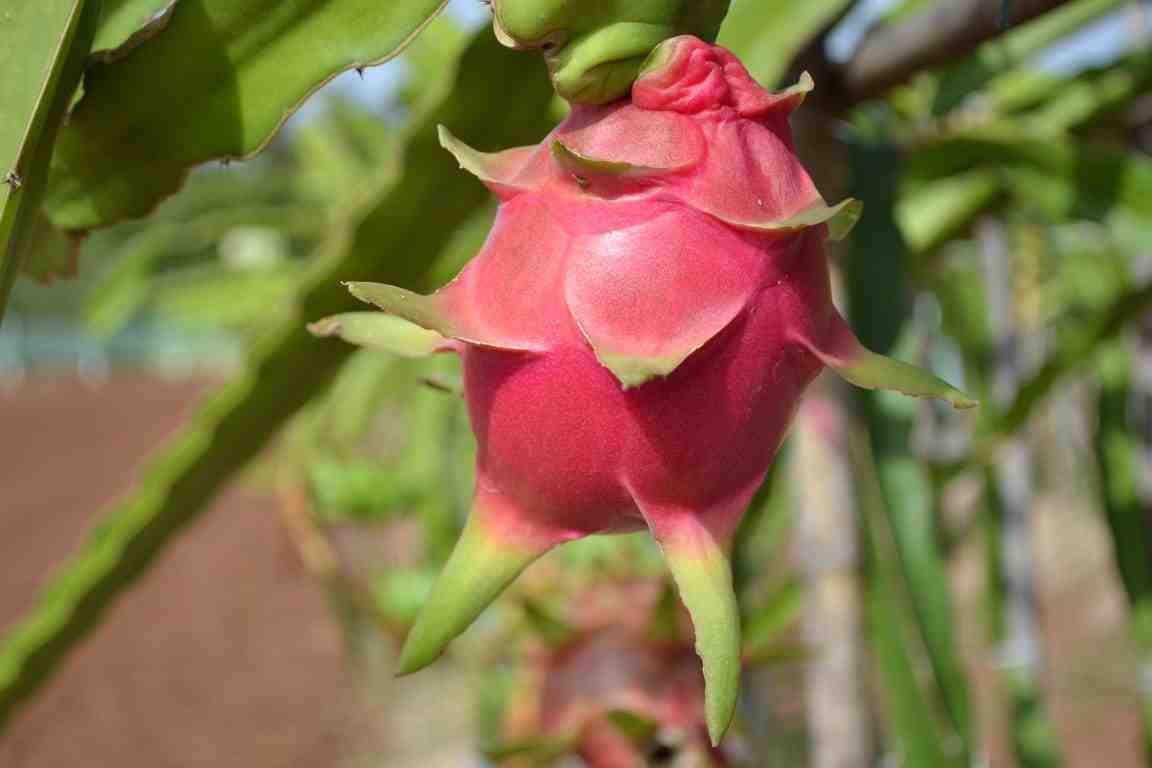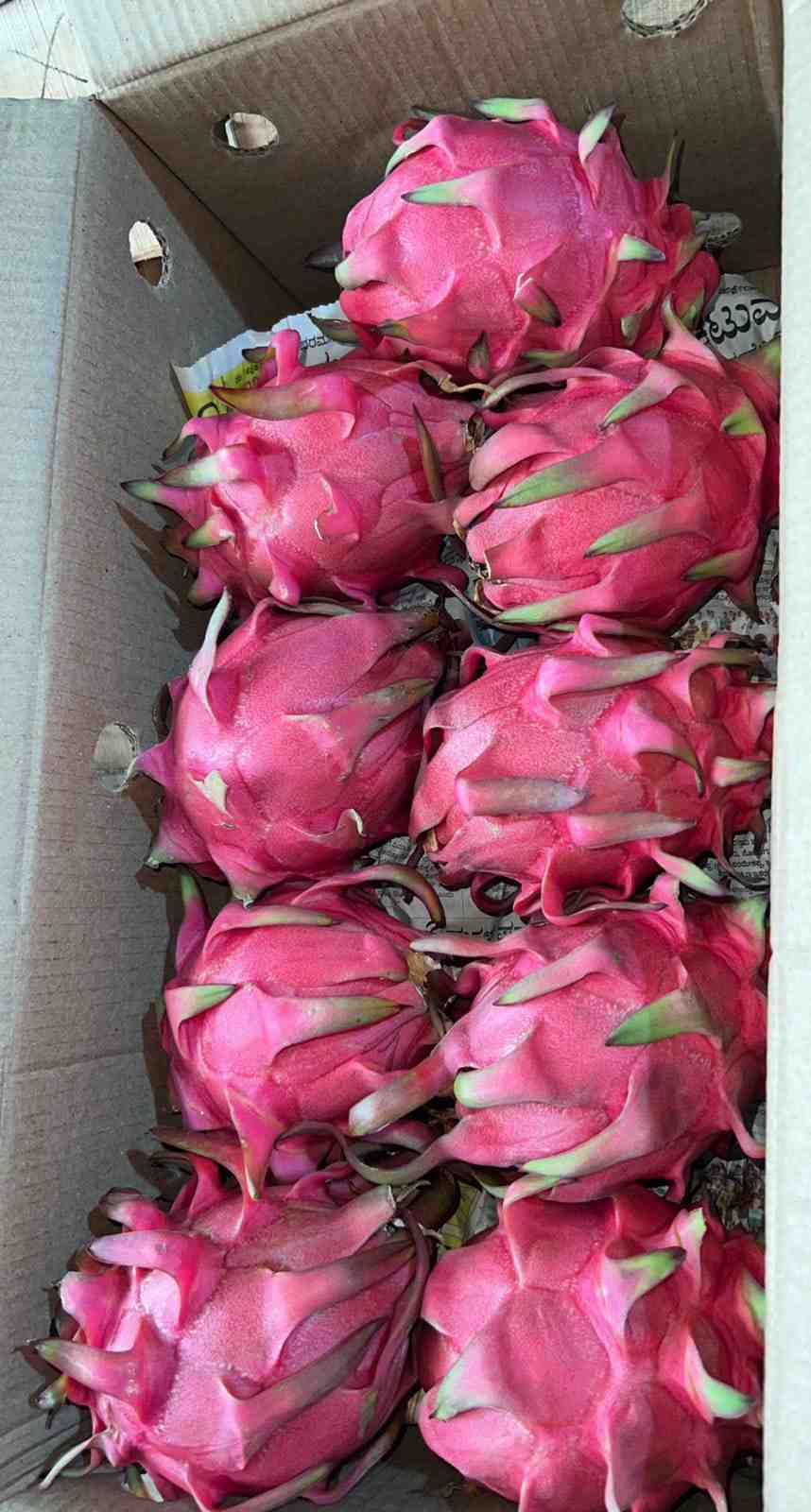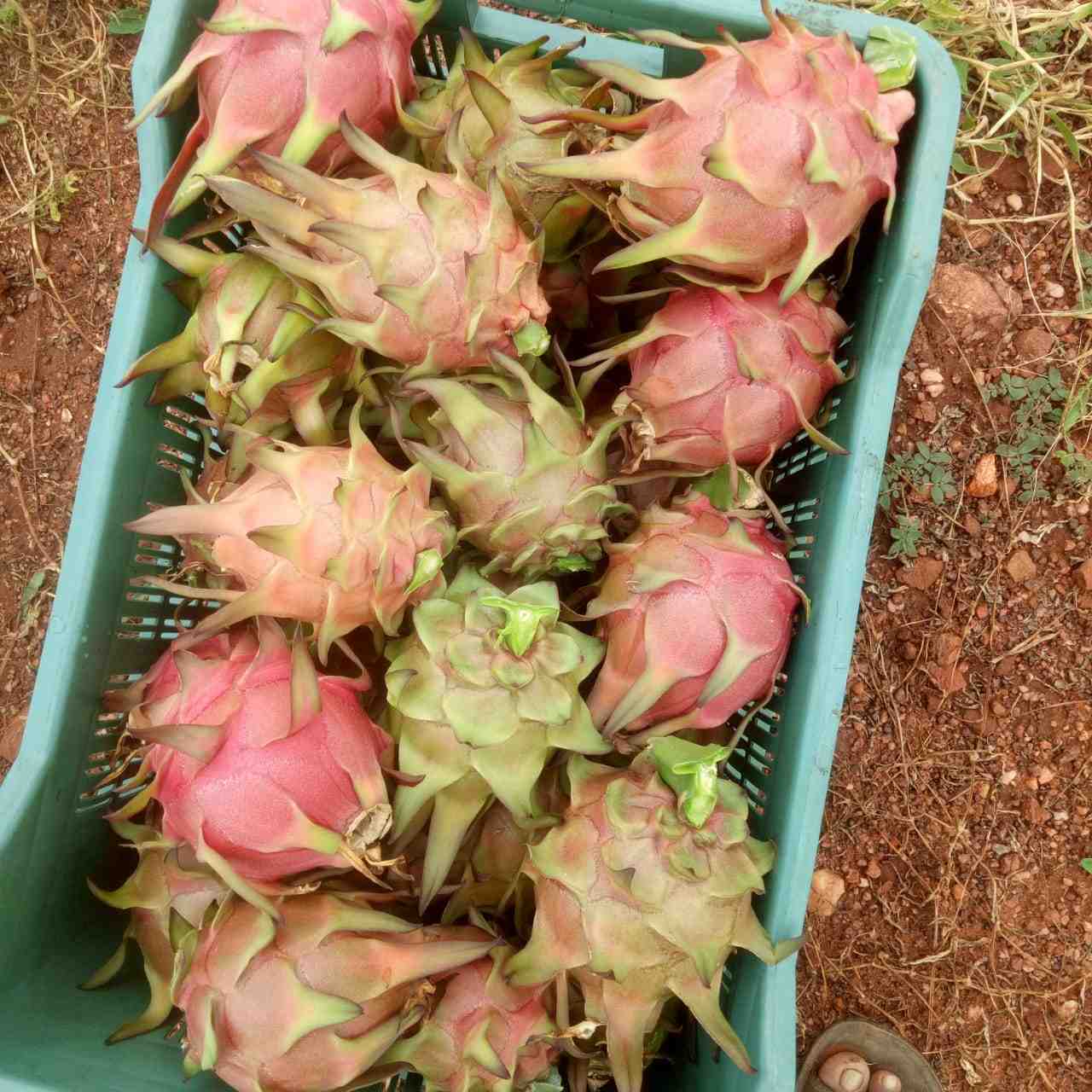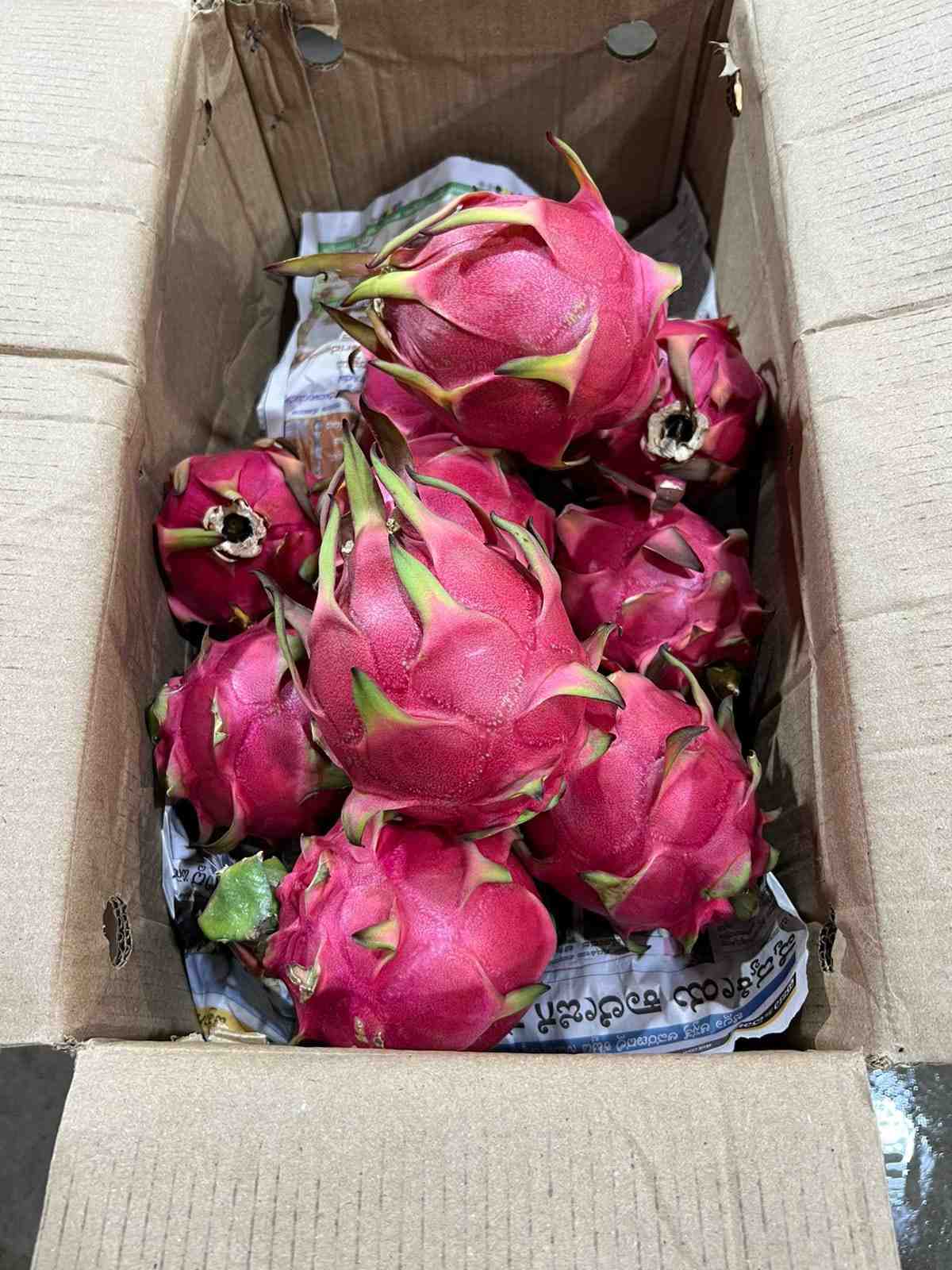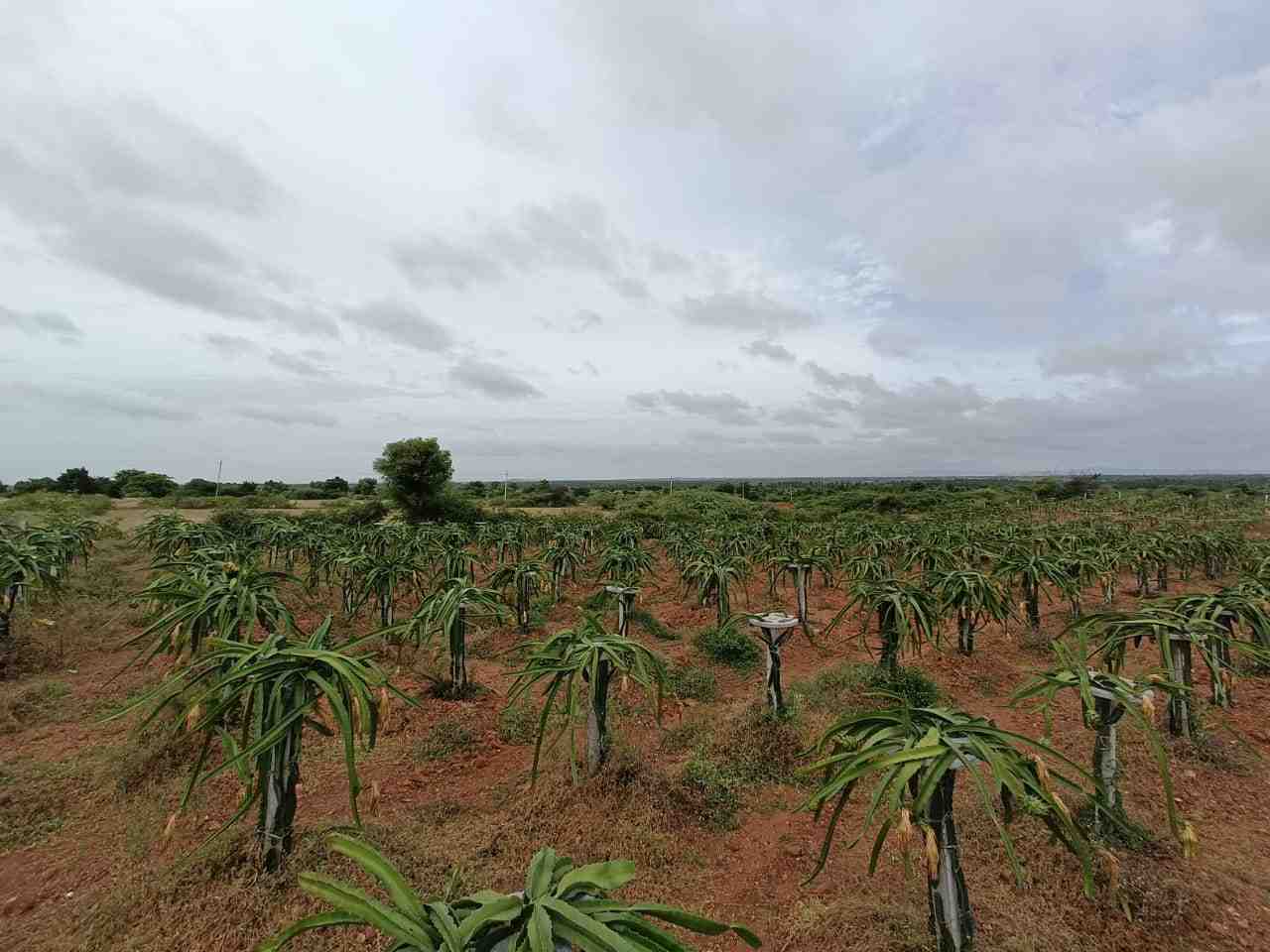 Contact Farmer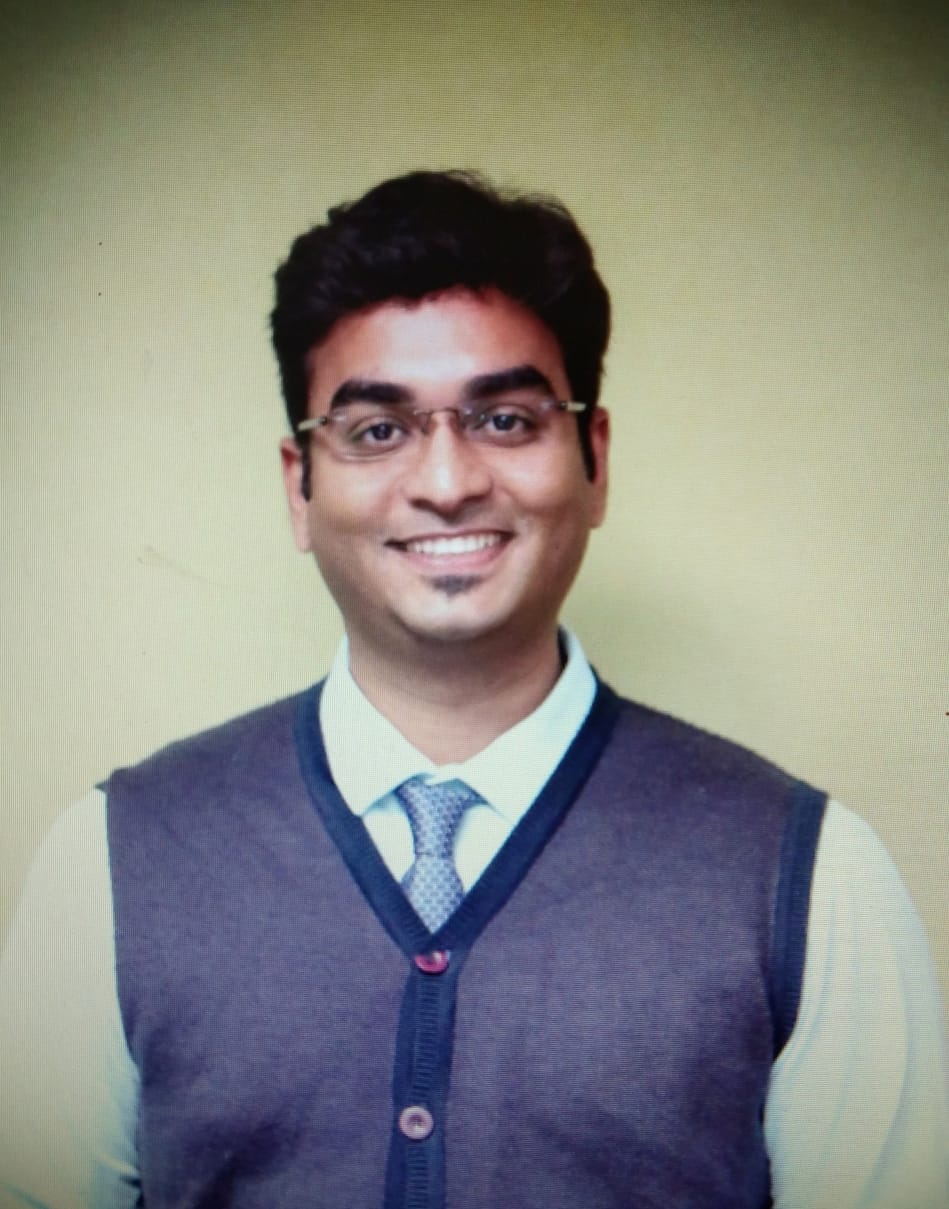 Shakambari Vana Farm
Farm ID - 28281070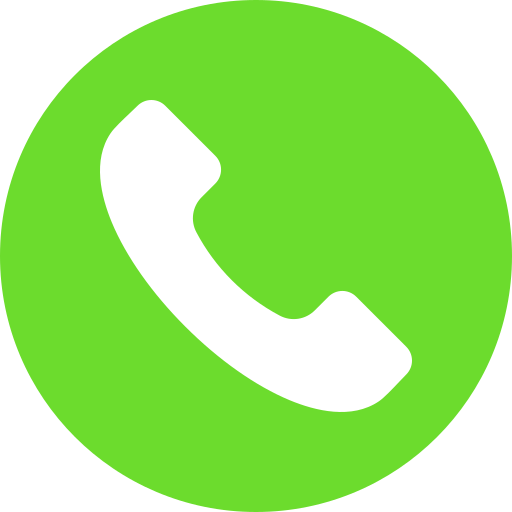 -
815083

XXXX
Address - Sira Hiriyur Road,Ikkanur, Karnataka, Ikkanur, Karnataka
Description
Ameya Dragon Exotics offers plenty of services to be known as the farmer's best friend and easy service. We provide the services like sapplings, consultation for planting and maintenance of dragon fruits.Packaging and post production , maintaining the quality and knowledge about exporting . We help farmers to get the better yield and make the farmers Agripreneurs.
Our team is ready to help the young and energetic farmers 24/7.
Payment Information
Cash on delivery or Account transfer
Delivery Details
Delivery Areas -
Chennai
Bangalore
Hyderabad
Kerala
Delivery Notes -
Will supply the produce once i get the bulk orders to their respective location , transport charges extra. 10 kg will be for local area and any other state to be supplied will be more than a ton order to be placed.
Minimum Order Amount -
₹ 1200
Default Category

Product
Price
Qty
Unit
Notes
Dragon fruit
₹ 120
10
Kg
American beauty pink variety natural farming
Add to List